Complete Solutions For Your Audio Needs
Whether you need a simple Speaker System or a full Line Array designed specifically for your space, we can help you deliver your message with clarity and precision.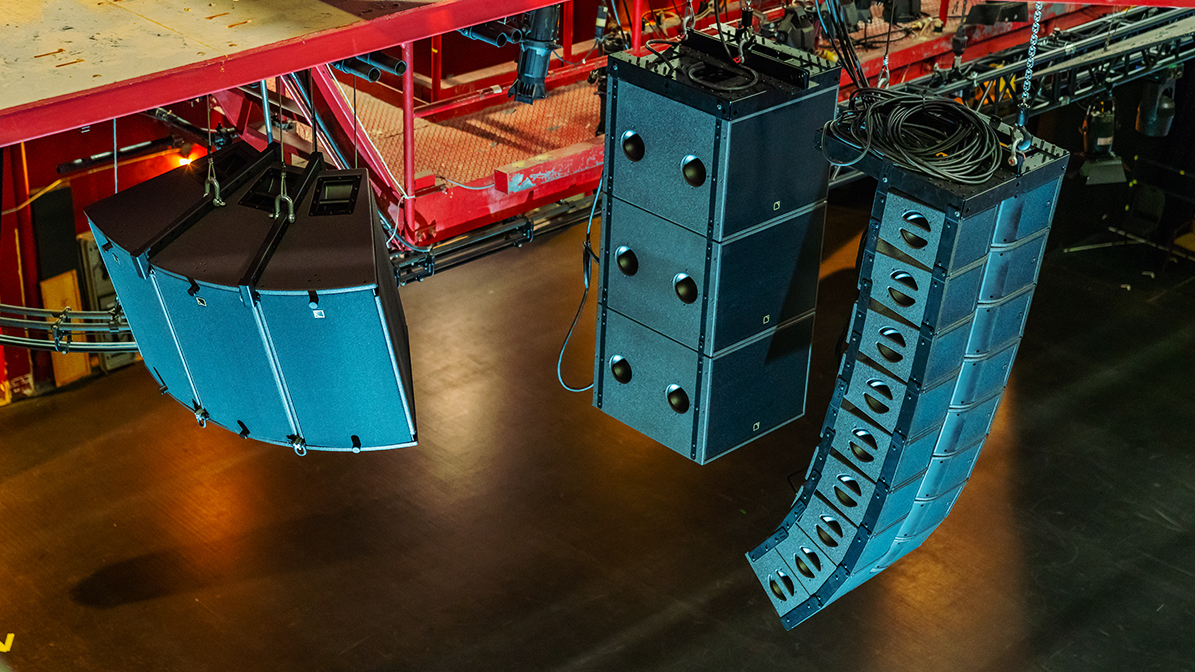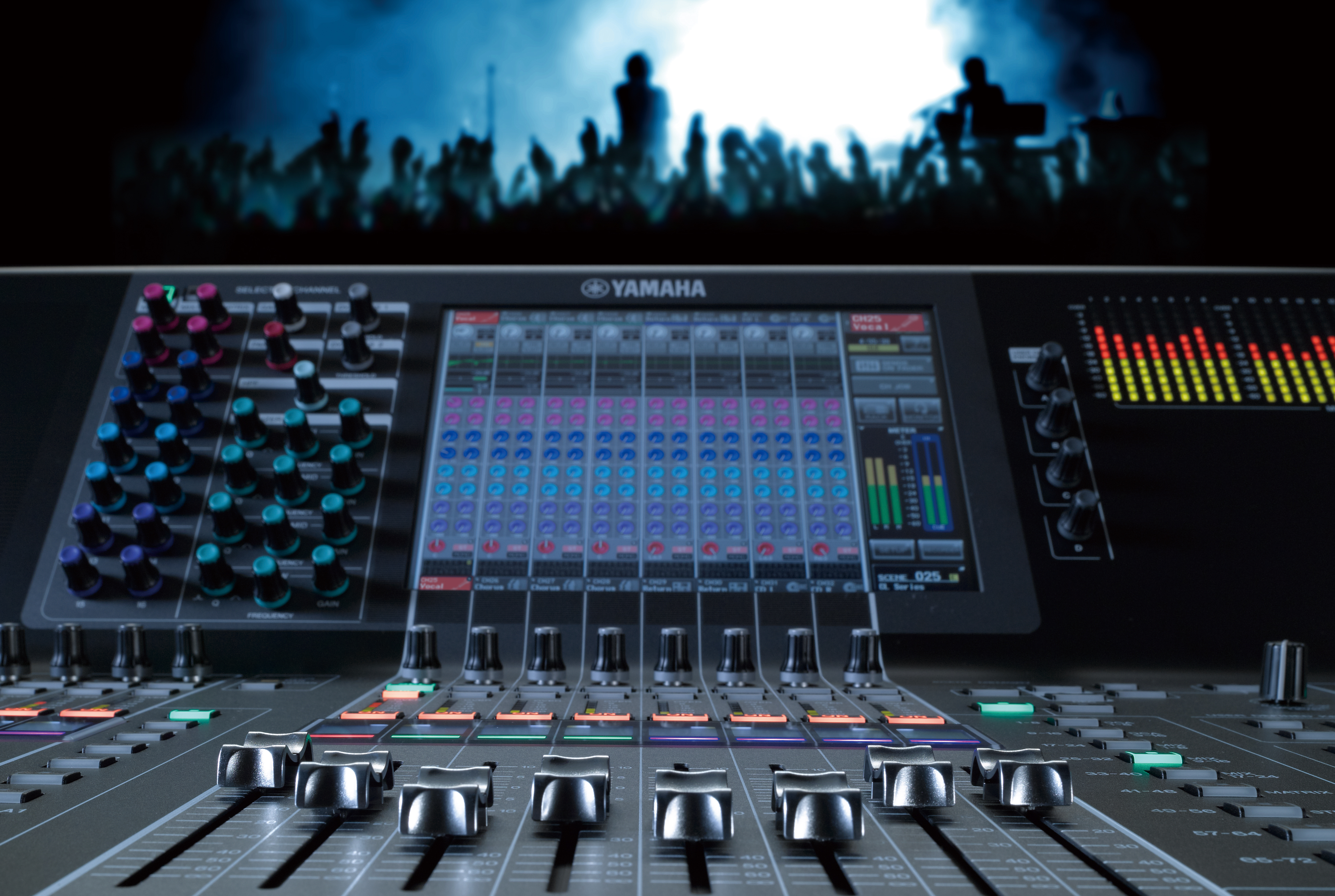 Mixing Boards & Monitor Systems
From easy-to-use Mixing Boards to complete Digital Consoles with digital in-ear mixes, we will have your sound techs outfitted with the gear they need to make you sound amazing.
Amplification & Digital Signal Processing
We'll provide you with the signal processing and power you need to create an environment for effectively and clearly delivering your message.
We Are Licensed Dealers & Installers