From repairs to regular maintenance, you have a friend in your corner. From pre-season system checks to standard equipment diagnostics, we stand ready to help whenever needed. Peerson Audio strives to ensure your system is always running at peak performance. Since 1955, Peerson Audio has maintained a successful reputation of supporting clients for the life of their AV systems.
Ways We Service Your System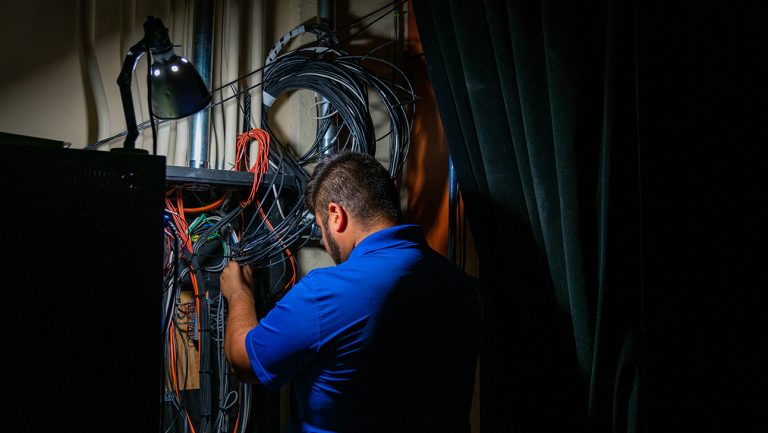 Our technicians will repair or replace any faulty components whenever a problem arises. With remote monitoring and 24/7 access, we are just a click or phone call away!
From software updates to checking connections, our technicians will run regular diagnostics and maintenance on your system's components.
If you believe your project is covered under our warranty program please let us know when placing the service request.