Complete Solutions For Your Lighting Needs
From simple light fixtures to A complete Stage Rig designed specifically for your space, we can help you illuminate your space with drama and precision.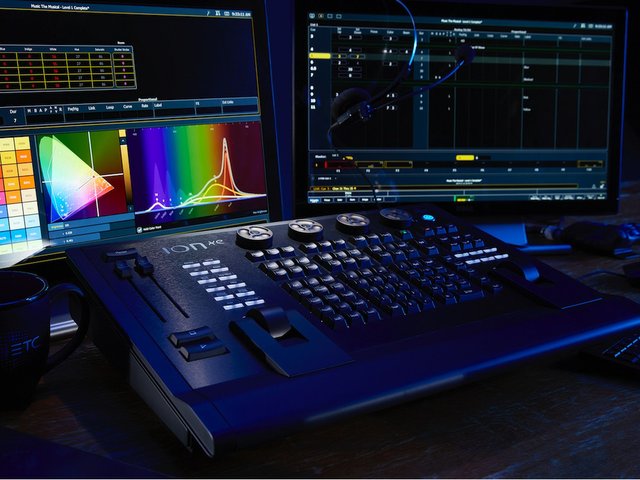 Whether you need a simple DMX fader or a complete lighting cue control station, we can help you master your lighting system.
We'll provide you with the signal processing and power you need to create an environment for effectively and clearly delivering your message.
We Are Licensed Dealers & Installers